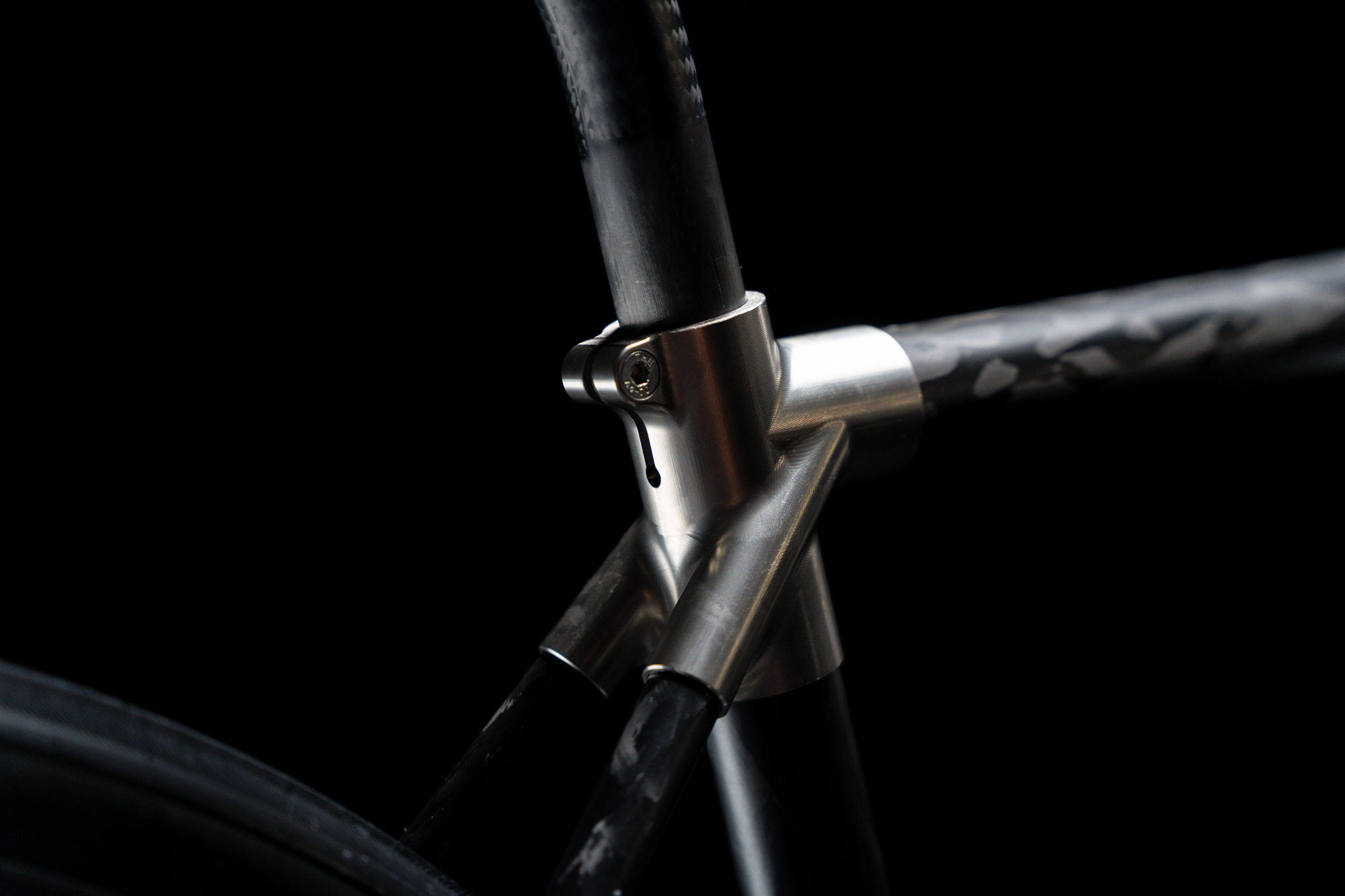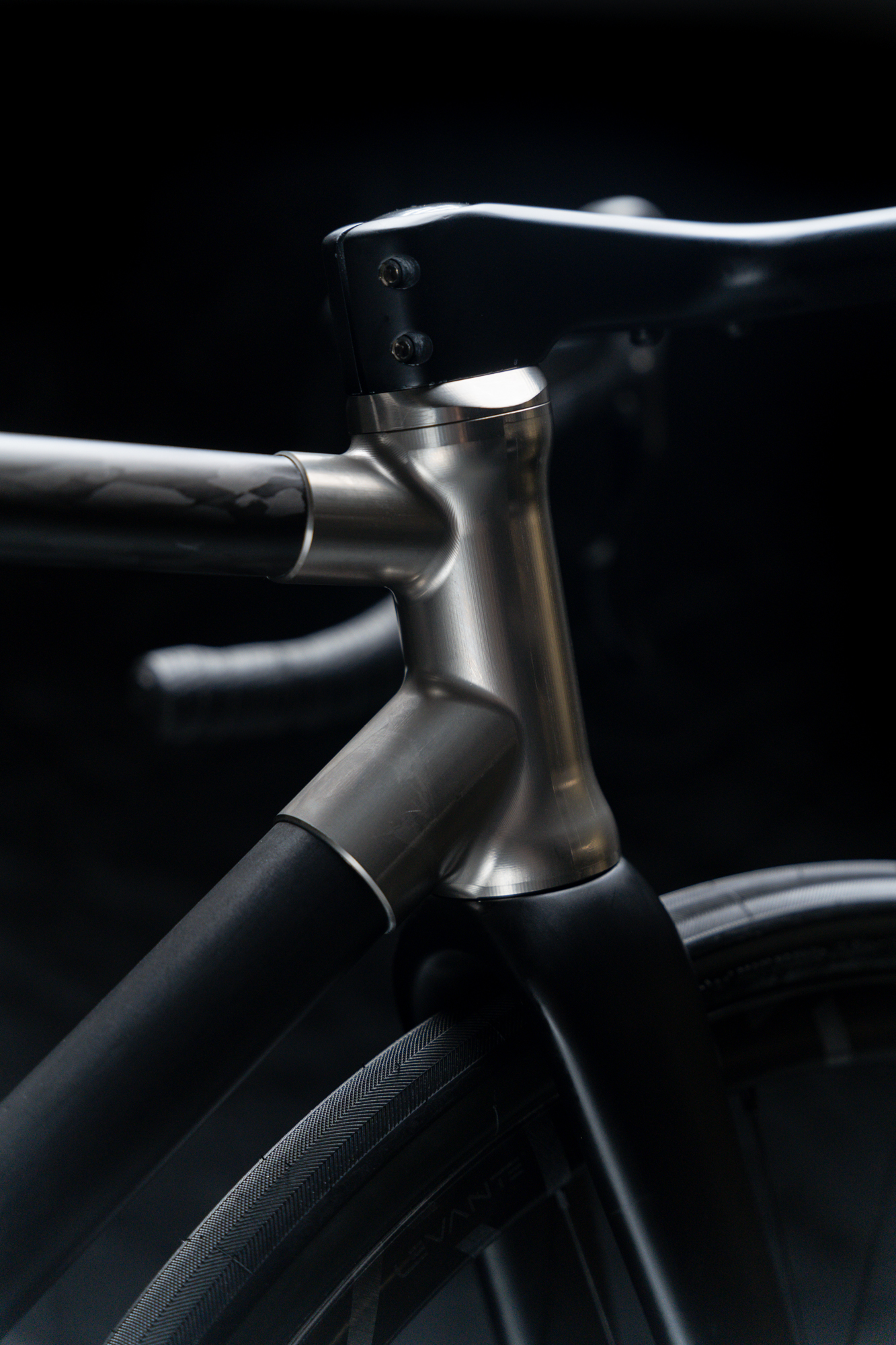 Aerospace aluminum, for real: 7075-T6

It's a term that's thrown around a lot. But our lugs are made from aluminum sourced from traceable aerospace mills, so we stand by its quality. On top of that, its grain structure & tempering make it ideal for the conditions our bikes are destined to be used in.






Filament-wound Carbon Fibre


Winding our tubes in-house allows for unfettered control over fiber selection, orientation, profile, resin and ultimately, for you - control over how your bike responds to your input. We're not limited by off-the shelf weaves and pre-preg resins that lead to one-size fits all framesets.






The beads that bind.


Joined with aircraft grade resins that meet standards unheard of 10+ years ago and microspheres that ensure perfect centring, alignment and protect against galvanic corrosion.






Limitless finishes.

Our frames are finished to celebrate the materials that go into them as standard, and on close inspection one can see the process involved. We think it's beautiful and it's part of what makes our bikes truly unique.

We offer custom engraving details on every frame that leaves the workshop - and of course if your heart desires a finish we don't offer, we can likely help you make anything happen, with access to some of the best finish shops in the country.